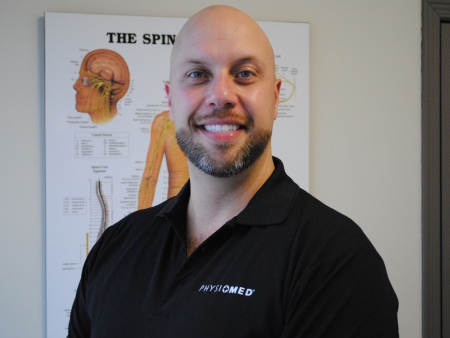 Registered Massage Therapist
Carlo is a Registered Massage Therapist with a passion for health and wellness. After graduating from Sutherland-Chan School & Teaching Clinic in 2011, he was fortunate to gain experience in a number of different clinics to help shape his craft. Physical fitness has been, and still is, a big part in Carlo's life.
During his time at Sutherland-Chan School & Teaching Clinic he developed the necessary skills to becoming a patient-based and compassionate therapist. He specializes in patients suffering from:
headaches/migraines
fribromyalgia
frozen shoulder
neck and lower back pain
pre and post-natal concerns
motor vehicle accidents
and so much more!